Z80Live is a website aimed to editing, assembling and running Z80 assembly code directly on your web browser. Browse the sources!
It is powered by Tiny8bit Emulator by Andre Weissflog and integrates various open source z80 assemblers, such as UZ80 by CNG, Rasm by Roudoudou and SjASM+ originally created by  Sjoerd Mastijn.
SJASM+ is used by default as it the most complete and versatile assembler for Z80 architecture, and still activiely maintened.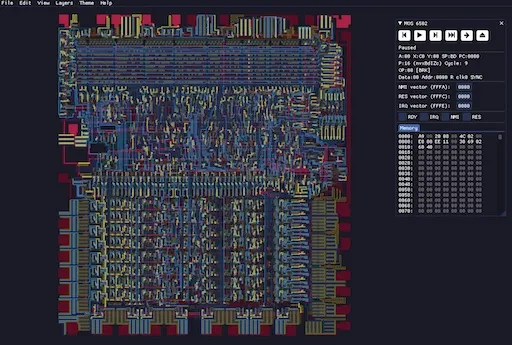 Join the community!
Join our Discord server for more news and also if you wanna have an account and share your code!
Additional credits
This site is developped by Stephane Sikora with MeteorJS framework.
Special Thanks to Tronic/GPA for hosting the server, and to all contibutors who share their piece of code.
Links
Tiny Emulators
SJASM+

UZ80
RASM
Meteor JS Framework